I received my MA TEFL/TESL from the University of Birmingham in 2015 and my TEFL certificate in Dublin in 2007. I have taught all levels of students but I have been primarily interested in upper-intermediate and advanced students and exam coaching since 2008. I have prepared classes and private students for the FCE, CAE, IELTS, TOEFL and CPE.
I'm an American, but I lived in Ireland for five years so I've been told that my accent is not quite one or the other. I take it as a compliment. It also means that I have a very good knowledge of both US and British English. Before becoming a teacher, I was a video game animator and tester in the Bay Area around San Francisco.  I live in Bern, Switzerland with my wife and our cat.
Here are a few photos of where I'm from.
Phoenix: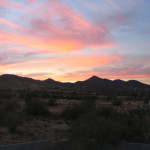 San Francisco: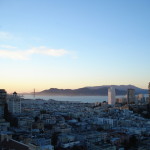 Dublin: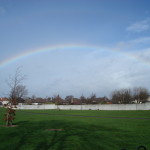 Geneva: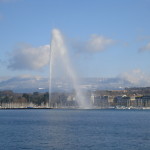 Bern: